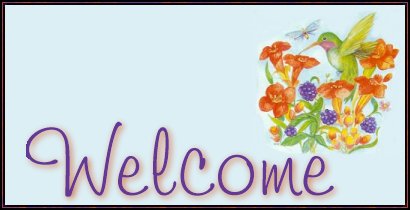 Hello, I'm Cherdon and Welcome to my little home here in Pennsylvania. I hope you enjoy browsing thru my homepages.
You have now entered my little spot in this Net world.. ~~smile~~ I've been online now for several years and have learned so much I just had to share it with you..
I've tried to be browser friendly but I've learned no matter how hard I try... there is someone out there who just isn't going to see my pages the way I set them up. :( To bad to... I've worked so hard. ~~smile~~
You'll find lots here to look at. Things like backgrounds I've created, transparent graphics, pictures I've painted, along with many other things.
Browse my children's pages and see angels, dolphins, & horses. And don't forget to see my baby on the page "All About Ferrets"
Then take a peek at our newest home addition... none other than my little Taco Bell dog. I still don't know why I ended up getting a dog *groan* but of course .. I wouldn't trade him for anything now ~~big smile~~
See my Christmas Play I wrote.. ~~smile~~
If you are really brave... you can even see a little about me!! ~~grin~~
Wow ..... Now I'm telling my age as I add this paragraph ... I do not do anything to this website anymore. My children are grown and have children of their own..... But my pages remain here ... mainly for 2 reasons.... My Christmas Play and the Tax links. Everything else here is old and outdated. But enjoy browsing .. :) year 2008
To make your travels easy I've developed a *Site Map* page... You start there and each page you visit there is a link to return to the site map to continue on to another page


Music is "Forest Gump"

Page background created by "ME" *S*
and can be found in "Cherdon's Graphics"
Copyrightę 2001 all rights reserved